Go here to see the post online.
17. AUG, 2011
Summer Collaboration 2011 from Jared Wortley with Oneilove Media on Vimeo.
Capturing the perfect grace, style & beauty to your wedding is easy when you have a team of experts to help you.  This group of wedding vendors shows off their talents as they created this 2011 summer collaboration.  Jared with Oneilove media showcased the event perfectly.  Each vendor played an extremely important role that helped create the perfect look.  Check out this fantastic showcase & get inspired to create your own perfect masterpiece… Your Wedding!!
Photography by~Andrea Hanks Photography
Every bride deserves to have grace, style & beauty on your special day.  The perfect addition to your personal attire & style would have to be one of the gorgeous cars at Something Vintage Something Blue.  You will not only get the royal treatment by their amazing service but you also will be showing up, exiting or both in style.  Something Vintage Something Blue is excited to be debut their newest additions to their Royal Family Magnolia & Sunshine.
Magnolia is a 1964 Rolls Royce Silver Cloud III.  More details about this amazing beauty can be found on Something Vintage Something Blue's website.  You can also find out more information about having them be part of your special day.  After all doesn't every bride deserve the royal treatment on her special day & have the luxury of getting first class treatment in this cars that were made for royalty.  Something Vintage Something Blue offers an incredible service at an affordable price.  Check them out HERE.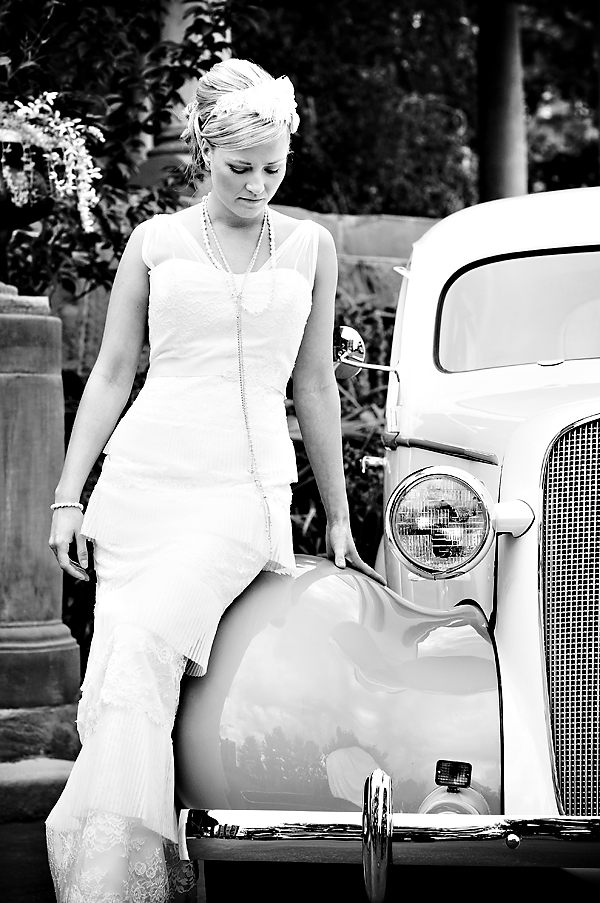 Sunshine is a 1936 Chevrolet Master DeLuxe.  Isn't she gorgeous?  For more details about this fabulous car be sure to check out details about it on Something Vintage Something Blue's website HERE.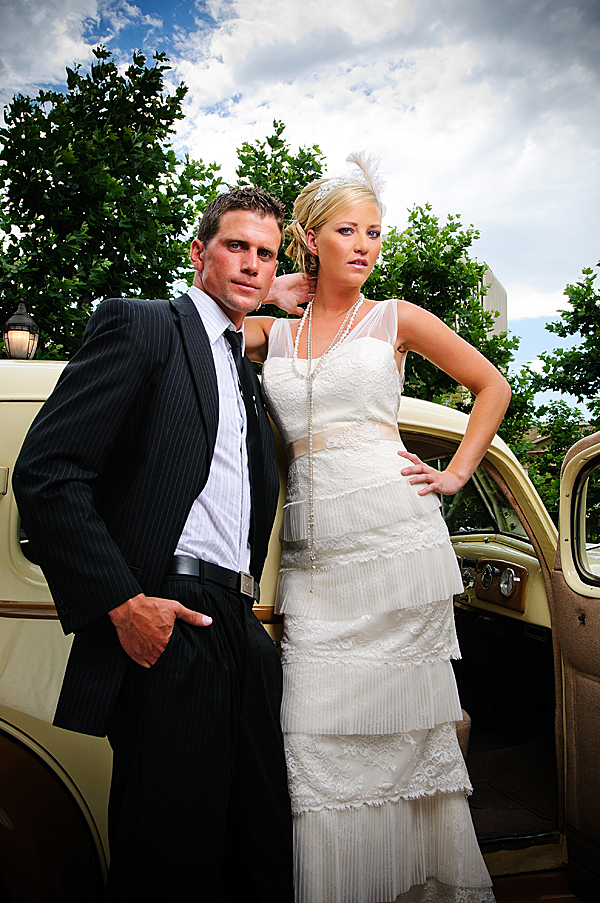 The Mccune Mansion is one of Utah's most beautiful venues.  This historic building offers a unique style.  It's charm beauty doesn't just carry on the outside but on the inside as well.   If you are looking for a venue fit for a princess you just may have found it at the Mccune Mansion.  Be sure to visit their website HERE.
These gorgeous gowns are from Alta Moda Bridal & Lily & Iris.  These two dress Boutiques offer the latest fashions to the pickiest of brides as well as bridesmaids dresses.  They keep up with the latest trends & styles in the wedding industry so you can trust that they will know how to take care of you when you are on the hunt for your wedding gown & for your bridal party as well.
Mccu
These hair updo's are a work of art.  Dallan Flint is a master when it comes to hair.  He has proven himself to me in these gorgeous images.  Getting the perfect look to your special day isn't easy but if you choose someone to help you create the perfect style for you on your special day you won't go wrong.  Be sure to know what it is you like & what you know looks good on you before you go to have your hair done.  Your stylist may have something else in mind so communicate with your stylist to make sure you both are on the same page.  Taking your dress, hair piece, veil or any other embellishment you want used in your hair is a must when you are getting your hair done for your wedding.  Be sure to do a trial run before your big day to make sure it is just how you want it.
Daniela Rowson knows how to create the perfect look for any bride.  Her flawless make up techniques are perfect for any bride wanting to look her very best.  Daniela knows how to create looks that not only look great in person but on print.  You know that your images will turn out just as beautiful as you look in person.  Be sure to check out more of Daniela's amazing work on her website HERE.
Andrea Hanks Photography captured all the beauty in this fantastic shoot.  Andrea has an incredible talent to pull out sharp rich colors in her photos and all of her pictures have a certain class to them that is tough to describe but you can definitely see it in her work .  For more information about her & see more of her work be sure to check out her website HERE.
Those Who Made it all Happen
Location~ McCune Mansion
Photography~ Andrea Hanks Photography
Videography~ One I love Media
Dresses~ Alta Moda Bridal & Lily & Iris
Hair~Hair by Dallan Flint
Make Up~Daniela Rowson
Models~ Shariana, Scott, Aly Kesler, Hanna
Cars~  Something Vintage Something Blue
Photography by~Andrea Hanks Photography
1936 Chevolet Master DeLux
, 
1964 Rolls Royce
, 
1964 Rolls Royce Silver Cloud III
, 
2011 Summer Collaboration
, 
Adding Beauty to your wedding
, 
Alta Moda
, 
Andrea Hanks Photography
,
Chauffeured Vintage Car
, 
Dallan Flint
, 
Daniela Rowson
, 
Lily & Iris
, 
Magnolia
, 
Mccune Mansion
,
Oneilove Media
, 
Something Vintage Something Blue
, 
style & beauty
, 
Tips for wedding hair
, 
Utah Wedding Vendors
, 
utah weddings
, 
Vintage Cars
, 
Wedding hair
, 
Wedding Hair updos
, 
Wedding inspirations
, 
Wedding Make-up
, 
Wedding Style
, 
wedding vendors
, 
Wedding Vendors adding grace